We are a 39 bed hospital designed to focus on long term intensive medical care, this is a cost effective alternative to extended stays in a typical acute care hospital. We serve the adult population who require a high level of care for longer periods of time than provided in short term stay hospitals. This care could include invasive forms of assessment, observation, management, monitoring and therapy, which can include Physical, occupational, and speech therapies.
We also have in room dialysis, critical nursing, respiratory therapy, nutritional therapy, pain management, IV therapy, Complex wound Management, Cardiac and Pulmonary rehabilitation. Nurses monitor patients on a continuous care  basis with daily Physician visits.
Our Specialty Care Hospitals medical Director is Dr. Parvez Karim, who over   sees the continuous, compassionate individualized care for each patient.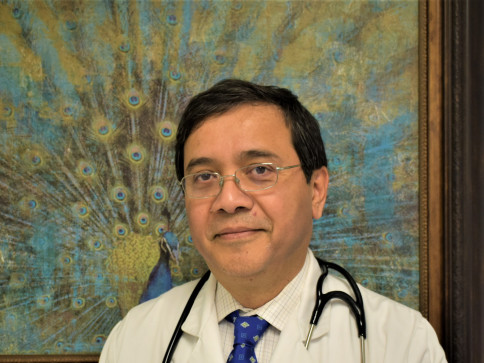 MEETING THE PRESIDENT OF THE UNITED STATES AND THE GOVERNOR OF LOUISIANA
Our CEO, Rock Bordelon, and his lovely wife Kristi, recently had the privilege of meeting the President of the United States and the Governor of Louisiana to discuss the future of healthcare in our country and in Louisiana!