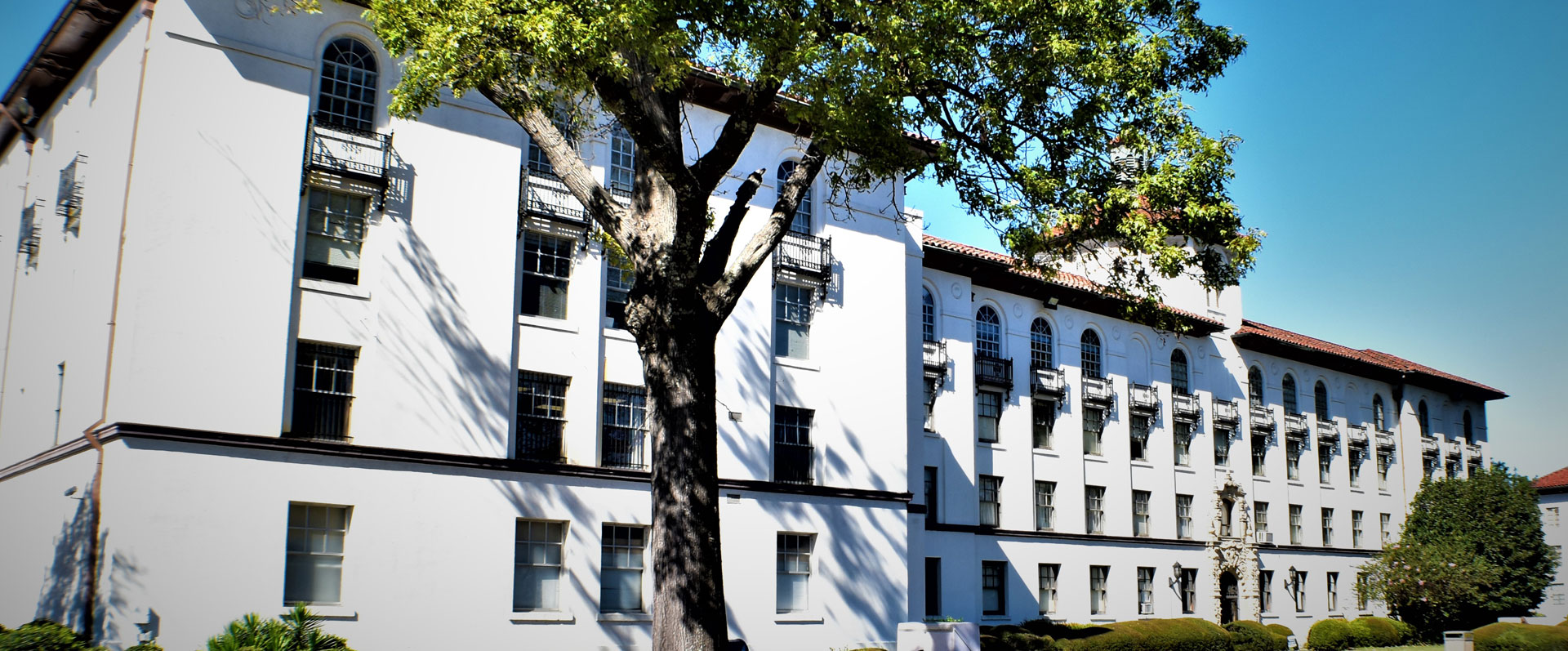 SERVING THE DELTA REGION WITH FOCUS ON LONG-TERM INTENSIVE MEDICAL CARE
Long Term Acute Care Hospital (LTACHs) have been established to concentrate on medically complex and critically ill patients.
LTACHs provide highly specialized care to promote and optimize recovery potential.
LTACHs are typically designed to offer patients a longer length of stay and a more resource-intensive level of physician and nursing care, along with individualized therapies.
INSPIRATIONSOutpatient Counseling Services Location:810 E. Sunflower Road, Ste. 140Cleveland, MS 38732(662) 843-2889 INSPIRATIONS is the name of our outpatient counseling program because we believe it is never too late to be inspired to learn new ways of doing things....
Known as the "Queen City of the Mississippi Delta," Greenville had a reputation as the most cosmopolitan and open-minded city in the state. With the rise of cotton agriculture in the Delta, Greenville emerged as a major port town on the Mississippi River. Its status as the primary port city in the most fertile cotton-growing region in the country attracted growing numbers of Jewish merchants. For much of the 20th century, Greenville had the largest Jewish population in Mississippi, though in recent decades the community has declined along with the Delta itself.