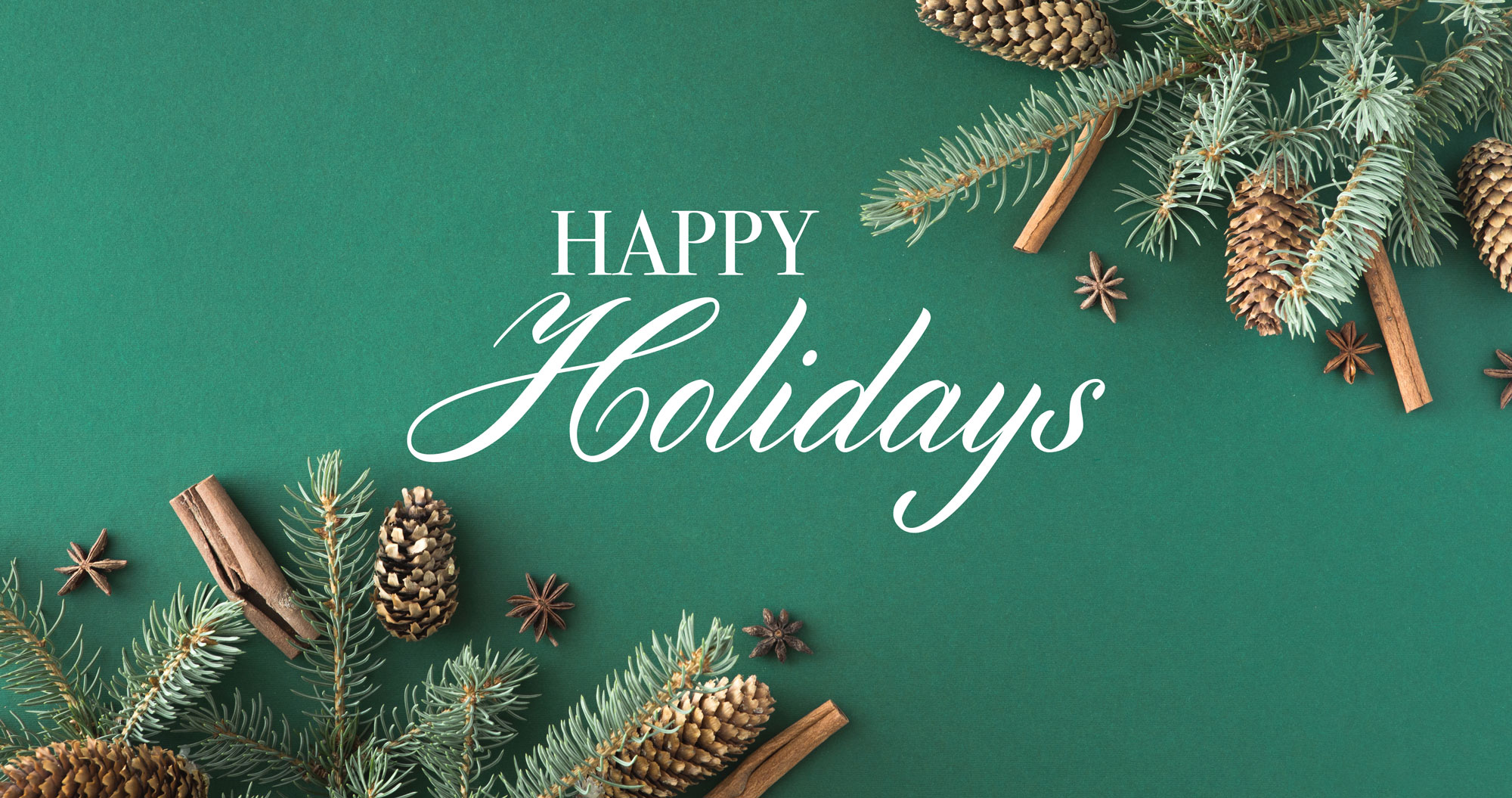 SERVING THE DELTA REGION WITH FOCUS ON LONG-TERM INTENSIVE MEDICAL CARE
Long Term Acute Care Hospital (LTACHs) have been established to concentrate on medically complex and critically ill patients.
LTACHs provide highly specialized care to promote and optimize recovery potential.
LTACHs are typically designed to offer patients a longer length of stay and a more resource-intensive level of physician and nursing care, along with individualized therapies.
LOCATION- 810 E. SUNFLOWER ROAD STE 140 CLEVELAND, MS 38732 We offers Outpatient care WE'RE PREPARED TO ASSIST WITH A VARIETY OF CARE REQUIREMENTS Inspirations IOP (Intensive Outpatient Program) is a counseling center that provides group and individual therapy...
Allegiance Specialty Hospital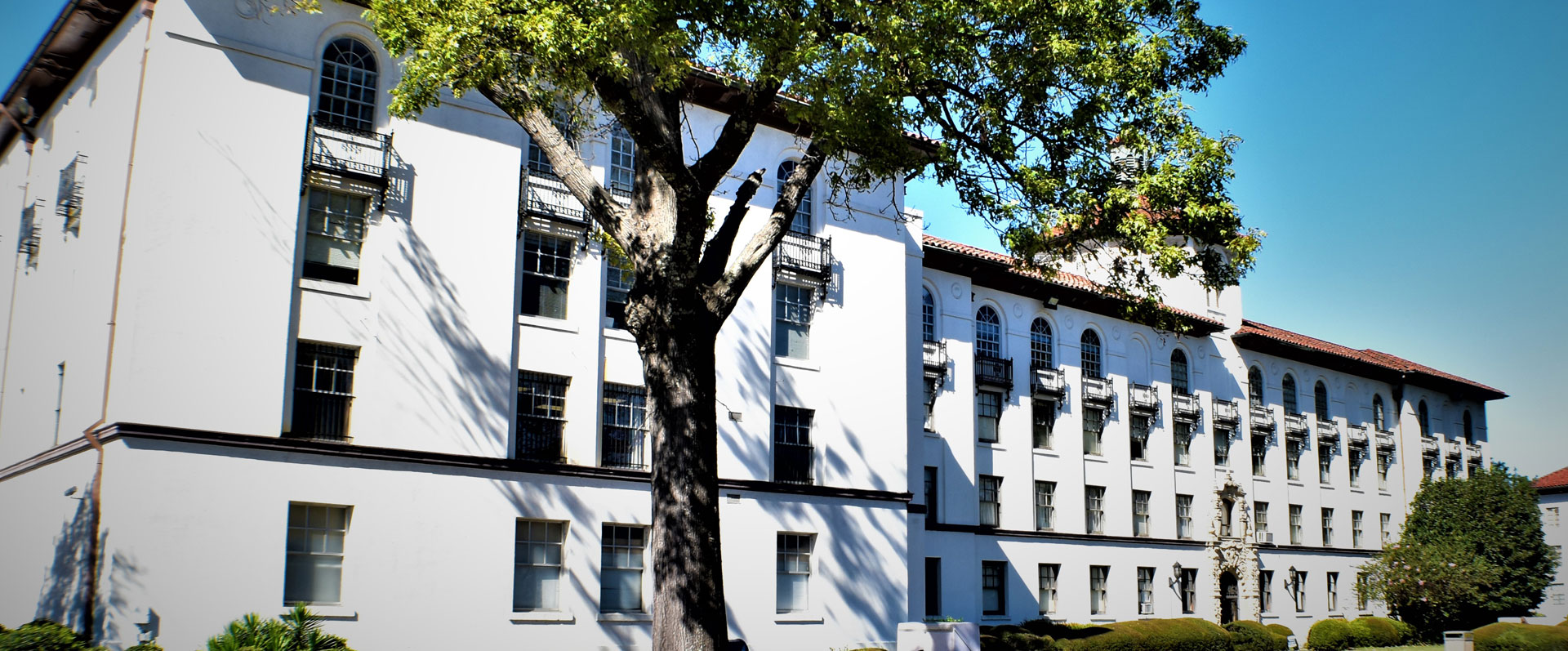 We are a 39 bed hospital designed to focus on long term intensive medical care. We provide a cost effective alternative to extended stays in typical acute care hospitals. We serve the adult population who require a higher level of care for longer periods of time than provided in short term stay hospitals. This care could include: invasive forms of assessment, observation, management, monitoring, and therapy. Our therapies include physical, occupational, speech, respiratory, and nutritional services. We also provide in room dialysis, critical care nursing, pain management, IV therapy, Complex wound Management, and Cardiac/Pulmonary rehabilitation. Nurses monitor patients on a continual basis with Physician rounding. Our Specialty Care Hospital's medical Director, Dr. Parvez Karim, oversees the continuous, compassionate, and individualized care for each patient.
Known as the "Queen City of the Mississippi Delta," Greenville had a reputation as the most cosmopolitan and open-minded city in the state. With the rise of cotton agriculture in the Delta, Greenville emerged as a major port town on the Mississippi River. Its status as the primary port city in the most fertile cotton-growing region in the country attracted growing numbers of Jewish merchants. For much of the 20th century, Greenville had the largest Jewish population in Mississippi, though in recent decades the community has declined along with the Delta itself.